Calendar
Exordium for baritone and symphony orchestra – world premiere in Silesian Philharmonic
EKO KONCERT | Bręk | Shemet | Silesian Philharmonic Symphony Orchestra
18 September 2020 / 19:00
Karol Stryja Concert Hall, Silesian Philharmonic
Performers:
Jarosław Bręk – baritone
Yaroslav Shemet – conductor
Symphony Orchestra of the Silesian Philharmonic
Program:
Ludwig van Beethoven – 6th Symphony in F major Op. 68 Pastoral
Zygmunt Krauze – Exordium for baritone and symphony orchestra – world premiere
Piotr Czajkowski – 5th Symphony in E minor Op. 64
The publisher of Zygmunt Krauze's works is PWM Edition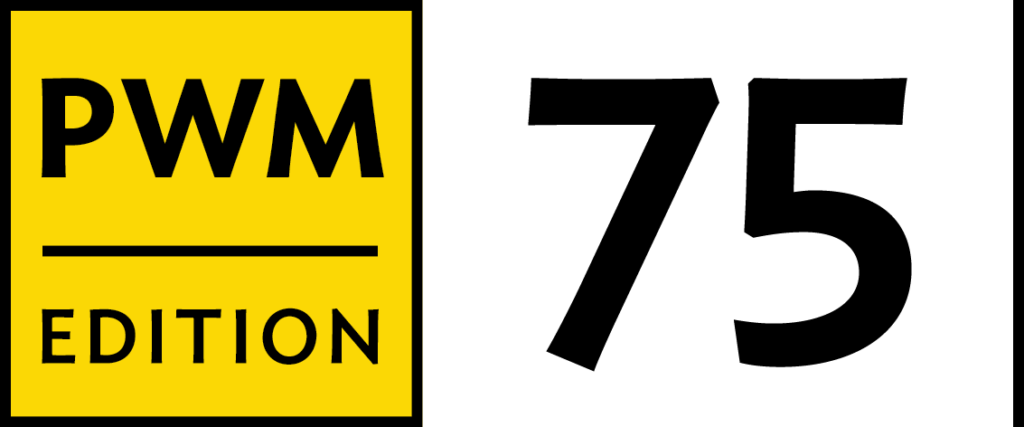 Partner:
Co-financed by the Minister of Culture and National Heritage from funds of the Culture Promotion Fund as part of the "Composer's commissions" program, implemented by the Institute of Music and Dance.

More at: https://filharmonia-slaska.eu/production/jaroslaw-brek-yaroslav-shemet-orkiestra-symfoniczna-filharmonii-slaskiej/